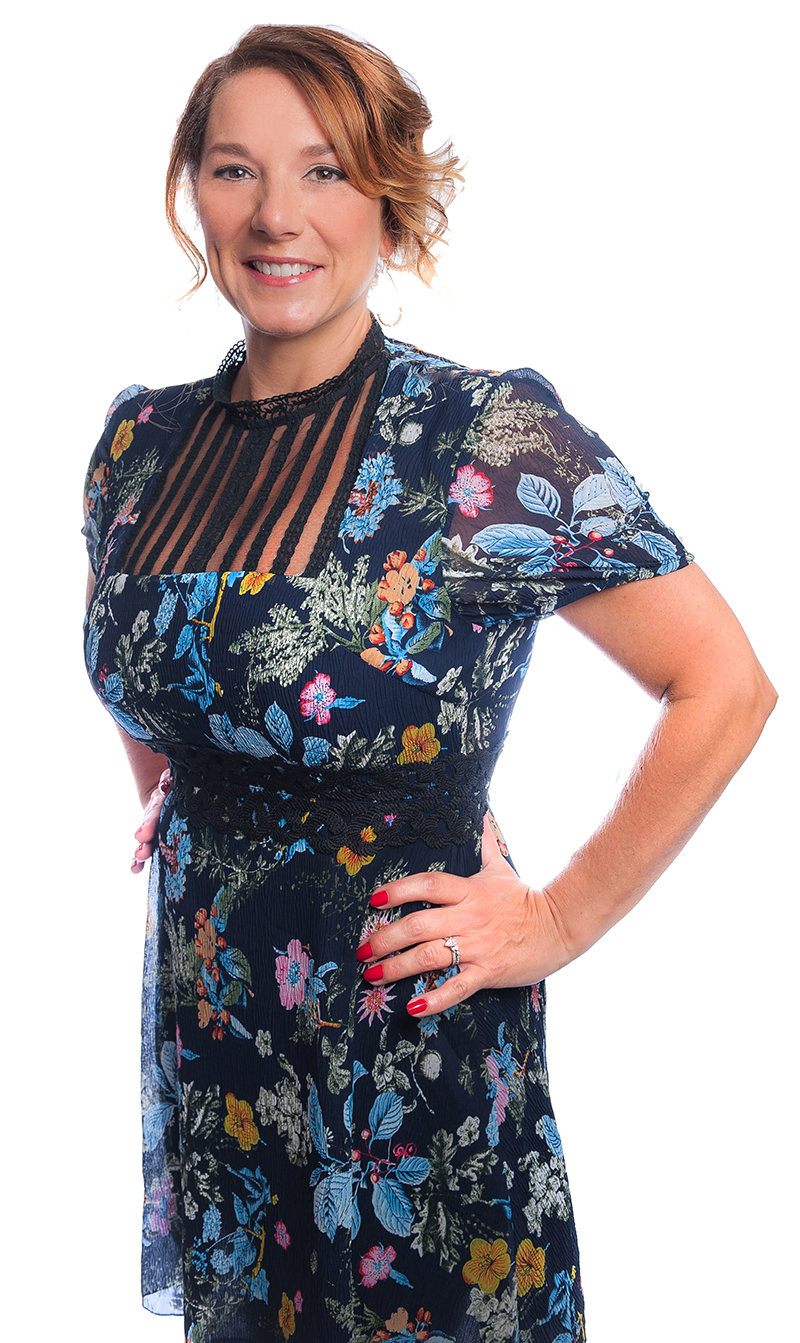 Heather Claxton
Broker, REALTOR®
(704) 756-3365
Heather@SavvyandCompany.com
It all started with a quarter life crisis.
It was my 25th birthday and I was still living in my hometown, Harrisburg, PA. While I loved my town filled with the people I had grown to know and love, I was ready to find a new home.
So my best friend and I began our search. Somewhere exotic but still somewhere in our home of the United States. So it was… St Thomas, USVI! We lasted 5 whole days with our tiny budget trying to start our new lives – somewhere to work, somewhere to live, a place to call home. Our quest continued to Key West, FL, followed by a small island in the middle of Lake Erie. The summer ended, and I found myself searching for what would be next.
While island life was fun and exciting, I was ready to get to a place where I could "slow down" and call home. My sister was living in the Charlotte area, so it was one of my top choices for my next stop. It just seemed to be the right thing to do. It was a welcome place for me.
Early in my Charlotte life I worked for a local real estate developer while attending UNCC studying Anthropology with a minor in Spanish. Then I joined the financial sector. After nearly a decade of working for one of the big banks helping people prepare for their financial future and retirement, I decided that it was time for me to help people in their lives for the here and now – their home, their every day now and in the future.
I have now made my home here with my husband and our dog, Isa. We love all that Charlotte has to offer. Great restaurants, culture, a very dog friendly environment… and who can ignore the proximity to both the mountains and the beaches?
I have joined Savvy + Co. Real Estate because from my own personal experience, I believe that they are what they say, "Nice People, Smart Real Estate."
I am so excited to help you find your next home, your next hometown, Charlotte.